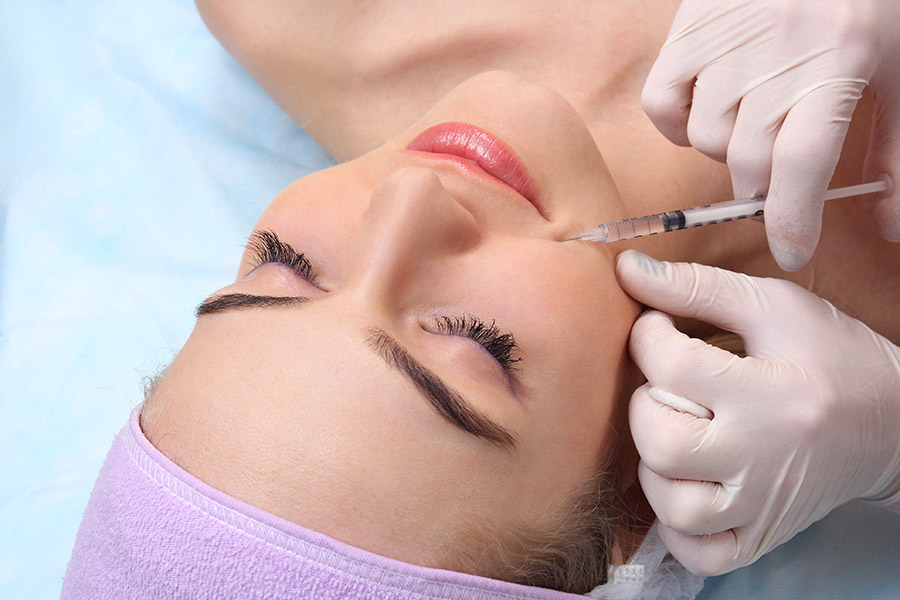 BELOTERO BALANCE is a prescription injection that is approved to temporarily smooth out and fill in moderate to- severe nasolabial folds (the folds or wrinkles that go from the side of the nose to the corner of the mouth).
BEAUTY IS IN THE DETAILS
BELOTERO BALANCE® may help provide an elegant finishing touch to your skin treatment regimen, noticeably improving the appearance of moderate-to-severe etched-in lines and wrinkles around your mouth.
While common skin treatment options such as chemical peels and laser treatments may also be beneficial, BELOTERO BALANCE injectable gel integrates directly into the skin, helping to enhance the appearance of stubborn etched-in lines and wrinkles with minimal downtime.
BELOTERO BALANCE delivers smooth, even results that feel completely natural to the touch.