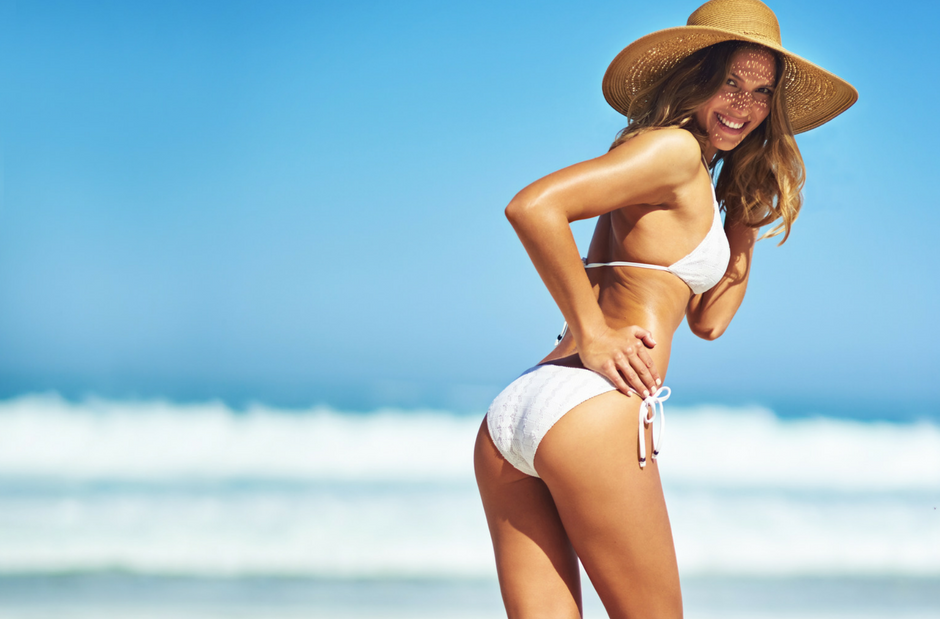 Face & Body
A full-service medical spa, we offer an extended suite of services from facials and injectables to lasers and tightening for face and body.
We employ only the highest qualified aesthetic nurses, registered nurses, and physicians assistants who specialize in dermatology.
Facial Treatments
We have a complete menu of facials for both men and women, for all skin types, to attain the type of skin you've always wanted.
Ulthera
Ulthera is the uplifting choice to achieve a more youthful look from brow to chest. Over time, this ultrasound deep treatment lifts, tones and tightens skin naturally in brow, chin, neck, knees, and décolletage areas.
Intense Pulsed Light (IPL) Laser Treatment
Erase the signs of aging! Intense pulses of light penetrate deep into skin to repair age spots and brown spots (hyperpigmentation), nasal veins, spider veins, redness, rosacea and more. This treatment involves minimum to no downtime.
Pixel Perfect Resurfacing Treatment
Pixel Perfect — for a younger, healthier and radiant look — is the treatment of choice for removing sun damage, including age spots, fine lines and wrinkles, as well as shrinking the appearance of pores and smoothing acne scars.
Laser Hair Removal
When scheduling your appointment, please let our receptionist know all areas you would like treated so we can reserve ample time for your visit. Please shave area PRIOR to treatment. Do not wax or pluck four weeks before having treatment.
Organic Spray Tanning
Paraben-free and 100% vegan with no artificial orange look, the alcohol-free organic Norvell Spray Tan System uses micro-nutrient technology to deliver a blend of vitamins and antioxidants to boost skin glow.
Thermiva
A Radiofrequency device uses heat to restore vaginal collagen without pain or discomfort. ThermiVa has multiple benefits for patients who have leaking bladder issues, vaginal dryness, and tightness.