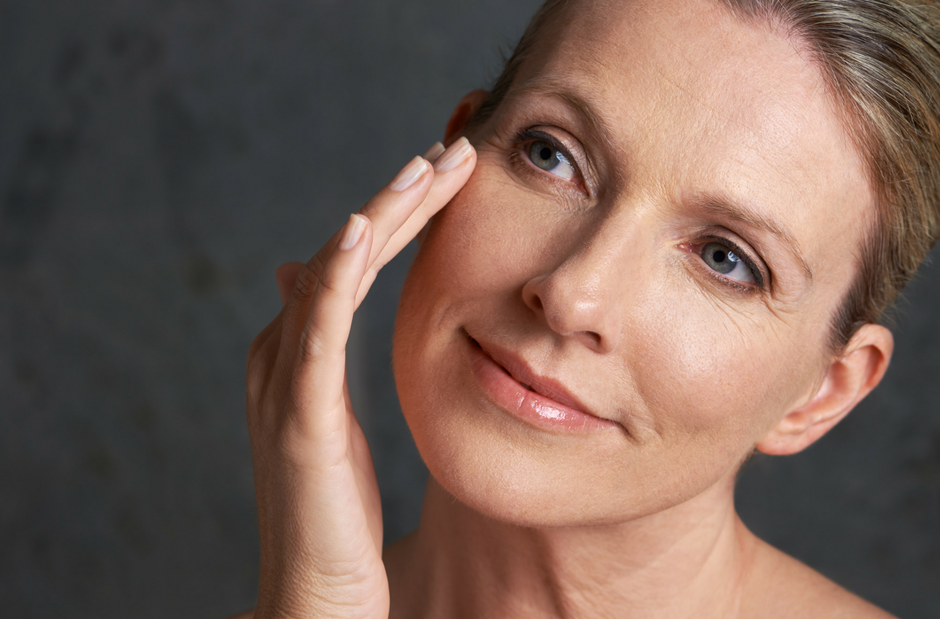 Intense Pulsed Light (IPL) Laser Treatment
Starting at $300
Erase the signs of aging! Intense pulses of light penetrate deep into skin to repair age spots and brown spots (hyperpigmentation), nasal veins, spider veins, redness, rosacea and more. This treatment involves minimum to no downtime. Multiple treatments are recommended (four to six) for maximum results.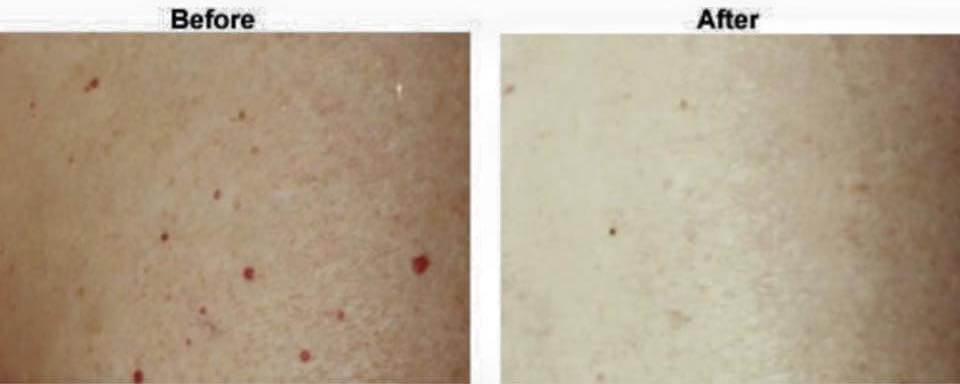 Single Treatment
Erase those signs of aging
Say goodbye to spider veins, rosecea, age spots and more!
Only $300.00
4 Treatments
Buy multiple treatments & save
Series of 4 treatments
$960.00 (15% savings)
6 Treatments
Buy multiple treatments & save
Series of 6 treatments
$1440.00 (20% savings)