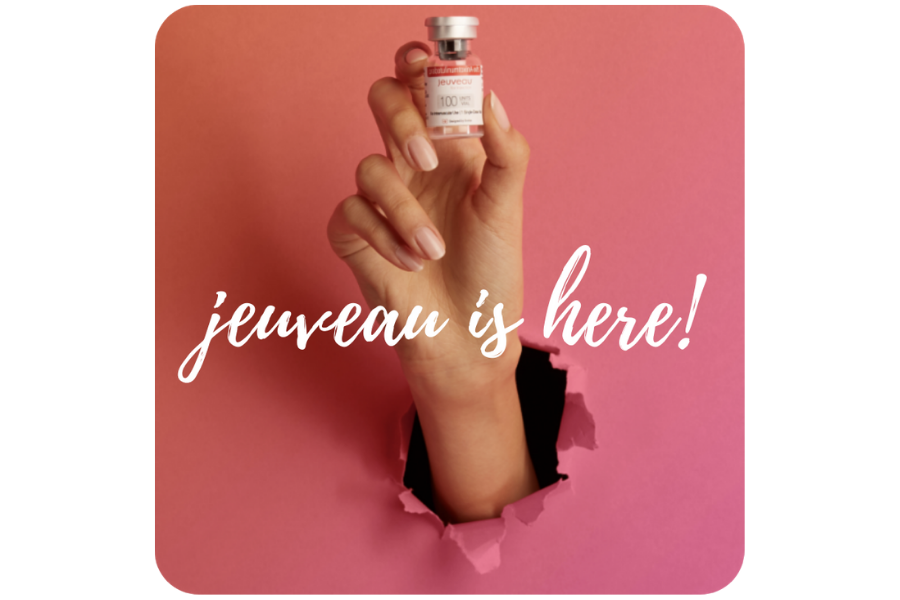 Meet Jeuveau, the #newtox on the market. Jeuveau is a new FDA approved injectable treatment that temporarily improves the look of frown lines.
I pride myself in carrying the newest, innovative products in my practice to ensure that every client has options when it comes to taking preventative measures against aging!
Times are changing and love sharing the new products on the horizon in the aesthetics industry!