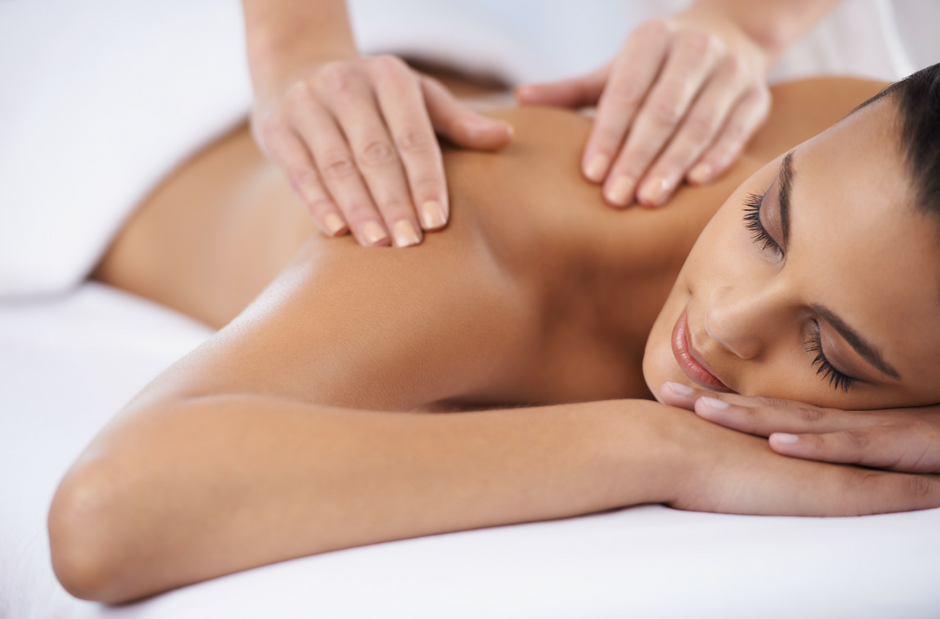 Massage Therapy
A relaxing atmosphere combined with an experienced therapist is the perfect solution to sore muscles. Lay back, relax and let the healing experience begin.
Swedish Massage Therapy
This relaxing, full body massage incorporates lightly-flowing to vigorous strokes, which decrease stress, promote mental clarity, improve circulation, and increase oxygen levels. Smooth, gliding strokes, deep circular movements…
Deep Tissue Massage Therapy
Deep tissue massage therapy includes therapeutic stroking and kneading, and uses deep pressure and trigger point therapy to release chronic pain, muscle tension, muscle stiffness. Slow, deliberate strokes target painful body aches…
Prenatal Massage Therapy
Prenatal massage therapy is customized for both mother and baby. The body undergoes myriad changes during pregnancy, some of which include swelling of the extremities and muscle strain, as well as muscle/joint pain and discomfort…
Sports Massage Therapy
Geared towards athletes, sports massage therapy targets areas of tension by manipulating muscles and joints. Whether you're training for an event – or recovering from one – this treatment targets body areas specific to your sport…
Hot Stone Massage Therapy
Warmed stones provide penetrating heat deep into the body to soothe and relax targeted areas. Paired with other massage techniques, this treatment helps reduce stress, tension and muscle spasms, and helps improve circulation and movement.