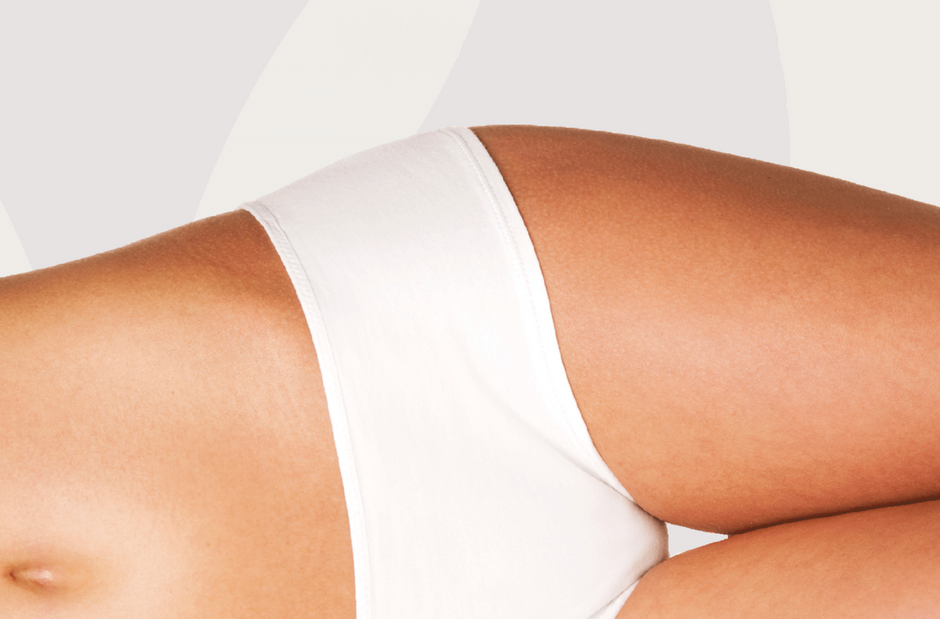 ThermiVa
Thermiva Touch-Up: $500
Thermiva: $1,000
Thermiva (3): $2,250
Have you heard of ThermiVa non-surgical vaginal rejuvenation? If you experience symptoms such as incontinence, dryness, and intimacy issues (discomfort due to childbirth or aging); or if you feel you don't look the same as you used to, ThermiVa can help.
Thermiva is a radiofrequency device that uses heat to restore vaginal collagen — without any pain or discomfort. ThermiVa offers multiple benefits for patients who have leaking bladder issues, vaginal dryness, and tightness,.
If you're interested in rejuvenating your sex life and improving your well-being, contact us today to set up a consultation appointment.