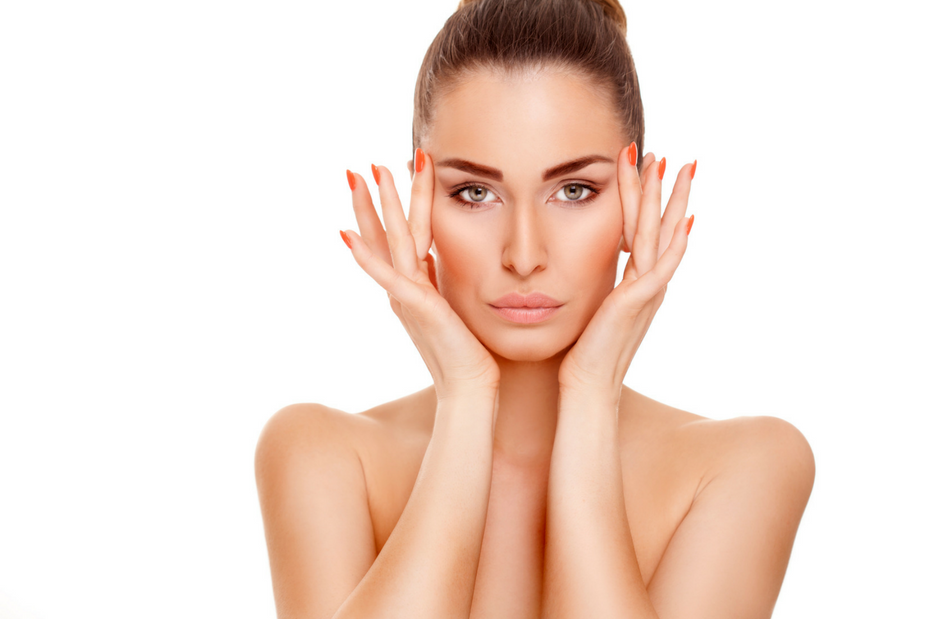 Ulthera is the uplifting choice to achieve a more youthful look from brow to chest. Over time, this ultrasound deep treatment lifts, tones and tightens skin naturally in brow, chin, neck, knees, and décolletage areas. And there is no surgery involved, and minimum to no downtime. One treatment is recommended for most clients. FDA-cleared, this treatment lasts about two years.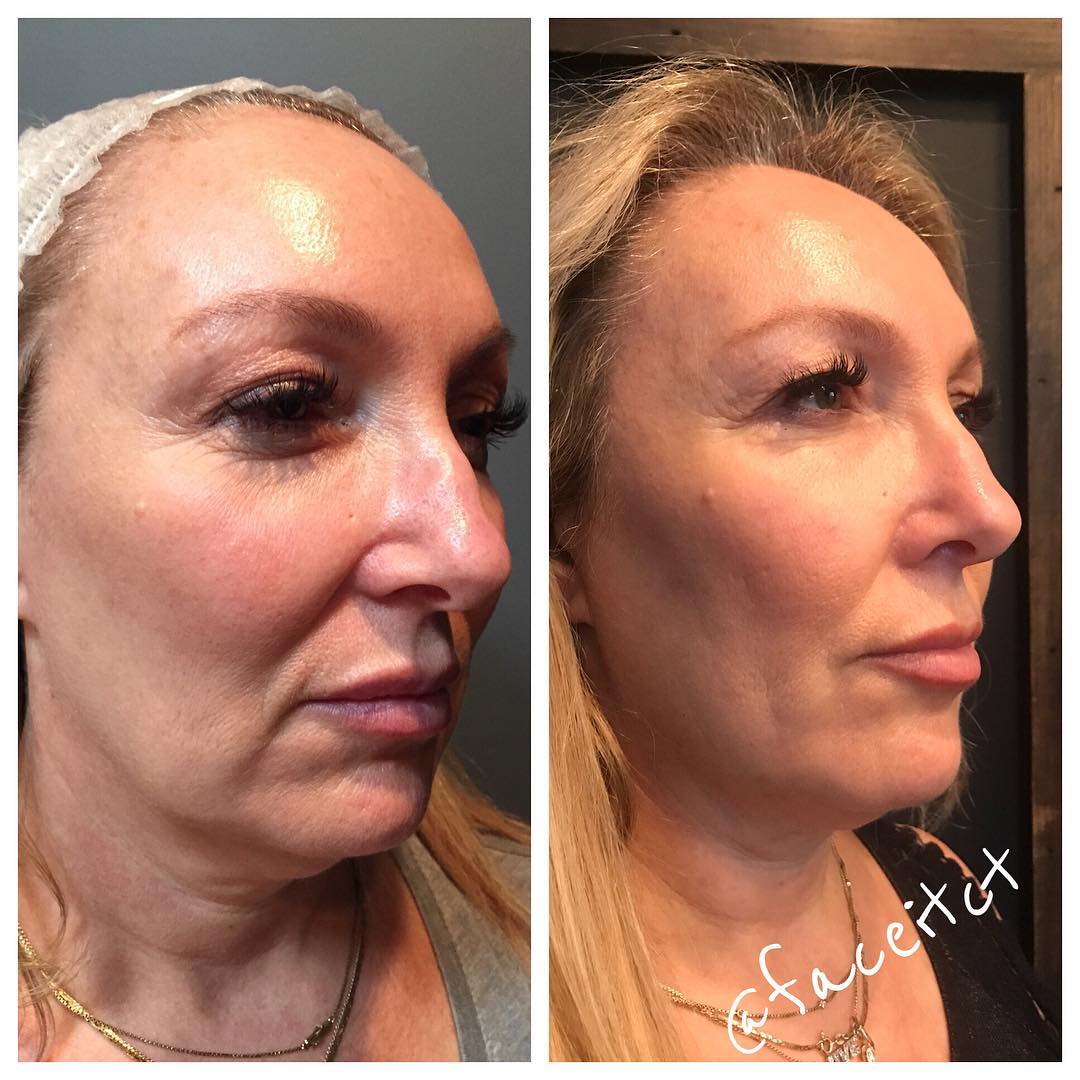 Full Face, 1/2 Neck
Non-surgical face lift.
Package consists of full face and 1/2 neck Ulthera treatment
Package costs $3,200. ($4,350 value.)
Full Face, Full Neck
A beautiful lift (without going under the knife)…
Package consists of full-face Ulthera & full neck.
Package costs $3,600.
Décolletage
Bring back your youthful skin.
Farewell to lines and wrinkles on your chest area.
Brow Lift
Lift your brow — with no downtime at all.
Bring back that youthful smile by tightening your brows.
Upper Knees (not FDA cleared)
Droopy knees?
Strut your youthful legs today.
Have Questions About Ulthera?
Give us a call at (860) 206-9552.
Visit our Contact Us page: